Last night we made an appearance at The Joint and perfomed a couple of songs. The event was presented by La Punk Noir and featured bands from different genres and allowed us to connect with fellow musicians about the thriving "alternative" music scene in Los Angeles. Biggup Lord Q (BlackRock) and the rest of the fam for having us.
Hooray Beer!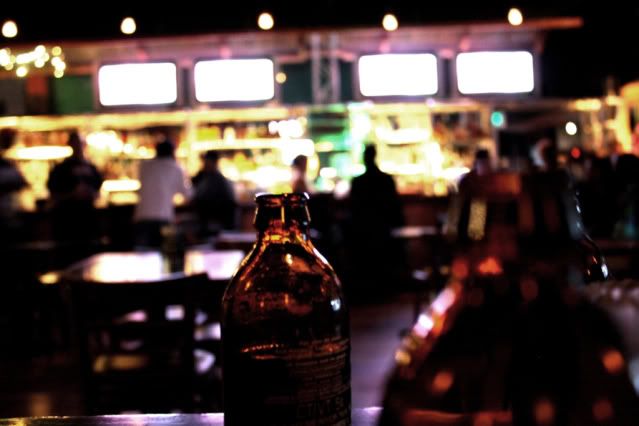 Chez telling Wella and I about his future boat party.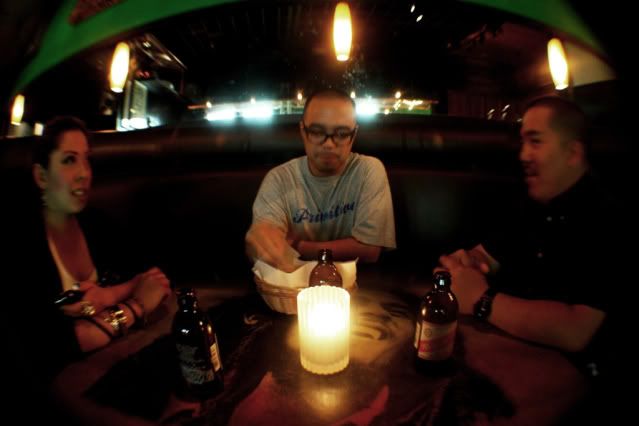 Wil Lamar of Planet Maple /Urban Skateboard Assoc. & Tricia talk biz.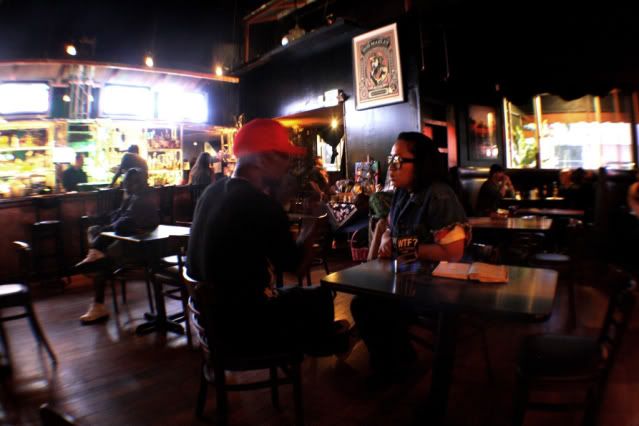 This tall stage reminds me of the one at The Whiskey A Go Go.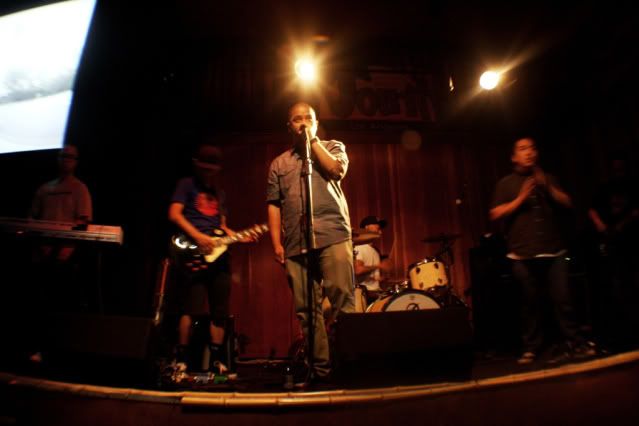 Post show politics with Sharee Stiltz.


I'm a new fan of Mahi Gato